// My Startups

EticSoft R&D Lab is an international IT company company specialized in the FINTECH development since 2006.

Radinion is an international HEALTH-TECH startup company provides radiologic online telehealth consultation online.

SanalPOS PRO! is an open source payment gateway for e-stores that is the most popular product by local market share.
// My Latest Posts
// Case Studies
A Fintech Project: Masterpass


2018-Now Turkey

Masterpass by Mastercard® is a free digital wallet service. I managed the project of developing high qualified software for Masterpass integrated with local payment APIs and compatible both with Turkish Fin-Tech ecosystem requirements and the MasterCard® UX principles.
A Fintech Project: CepPOS


2020-2021 Turkey

Emlak Katılım is a public and one of the most rooted banking institution in Tukey. I managed the project of developing an end-to-end CC payment solution from the network architect to final mobile POS apps with all components fully integrated with the bank system.
A Health-Tech Project: Mobile Asistan

2015-2017 Akdeniz University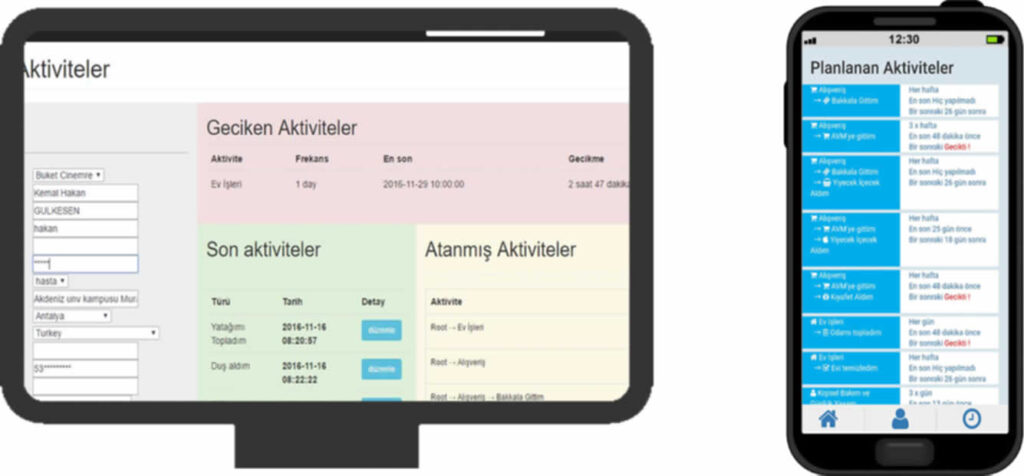 "Self-Management Apps for Patients with Schizophrenia" was a scientific pilot study also my master thesis. I develop a medical information system with a web app for physicians and a mobile application for patients that allows to doctors to follow-up and check patient activities live.